ULTRAMAIN Services
ULTRAMAIN® can be installed departmentally or globally for your entire maintenance and materials organization. When implemented globally, ULTRAMAIN is one of the largest software applications used in the marketplace.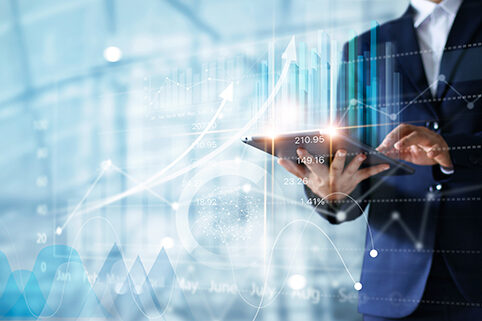 Business Processes
Implementing the world's best M&E / MRO software is a perfect time to eliminate sub-optimum business processes. Why make a big jump in software and not optimize processes? The fact is, many poor business processes exist due to limitations imposed by IT systems. When someone asks, "Why are we doing it that way?" the answer too often is, "because of our current system".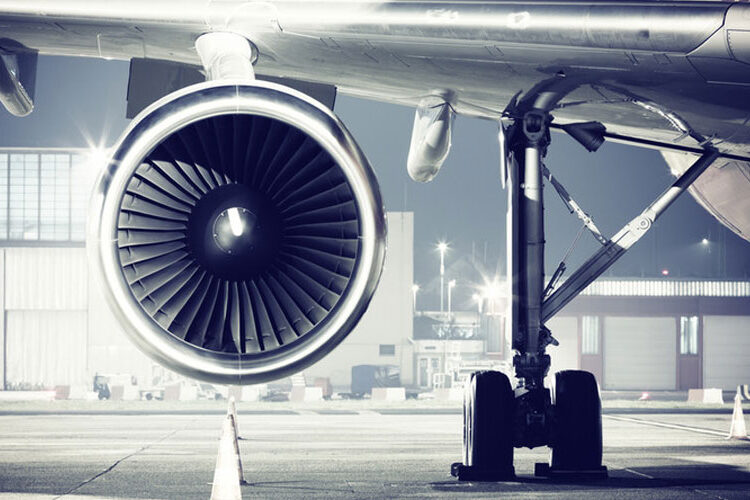 Gap Analysis
For those processes within an area of the business as expansive as asset maintenance and related logistics rarely does off-the-shelf software fully support 100% of all that a customer needs – no matter how flexible the software is. Some software suppliers approach the market with a position that customers must downgrade what they do to use only supplied out of the box software, but not us.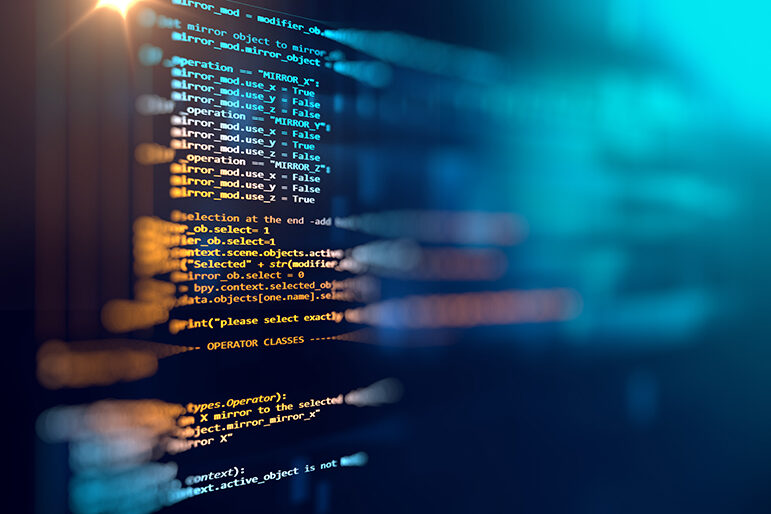 Modifications
Once the need for software modification has been identified, we go through a proven process of designing and coding software modifications. All along the way our process includes you the customer and involves customer approvals at key points. It results in software modifications that fully meet your specifications, ones that are developed quickly at the lowest cost possible.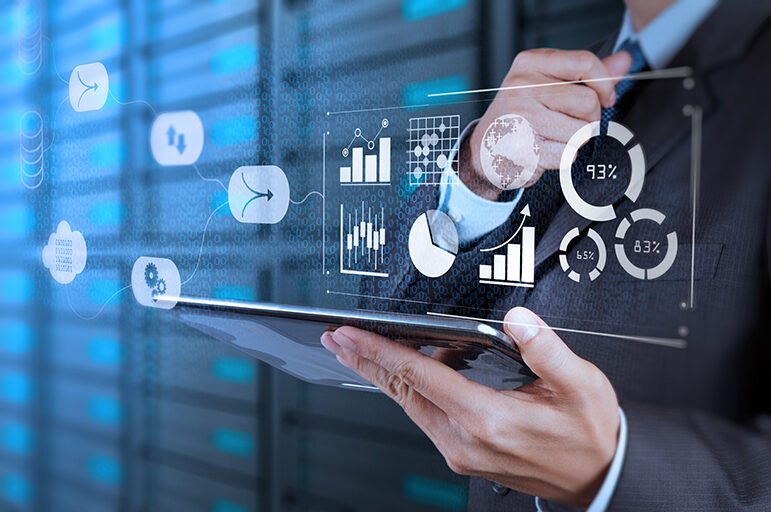 Integration
ULTRAMAIN® comes with a proven integration architecture as part of the ULTRAMAIN framework. This makes the task of establishing and maintaining interfaces with your existing IT systems straightforward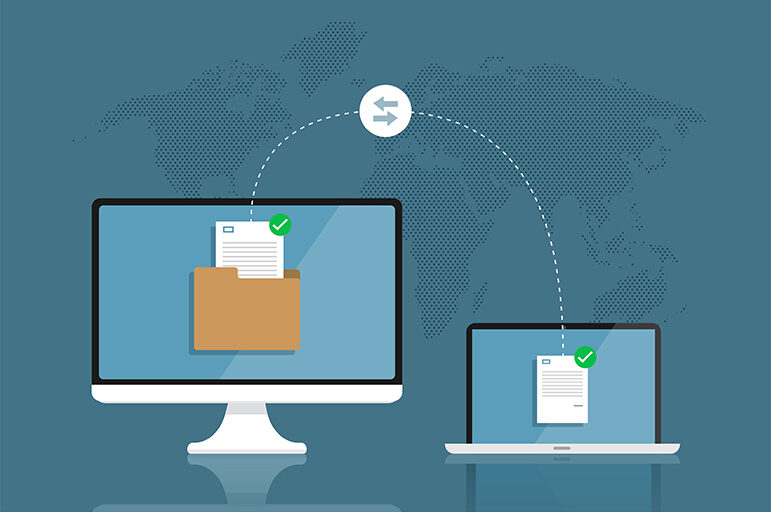 Data Migration
During an ULTRAMAIN® implementation existing data from your old systems are either archived or moved to the new system, depending on your preferences.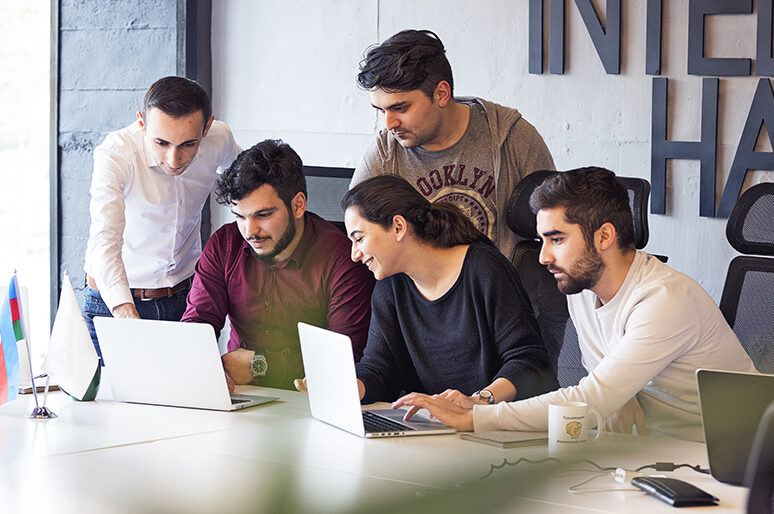 Training
User training is a standard part of each and every ULTRAMAIN® implementation. We develop administrator, IT staff and end user training materials for ULTRAMAIN as applicable. We quickly adapt our training materials to fit your user roles so that individuals get the software training they need to do their job.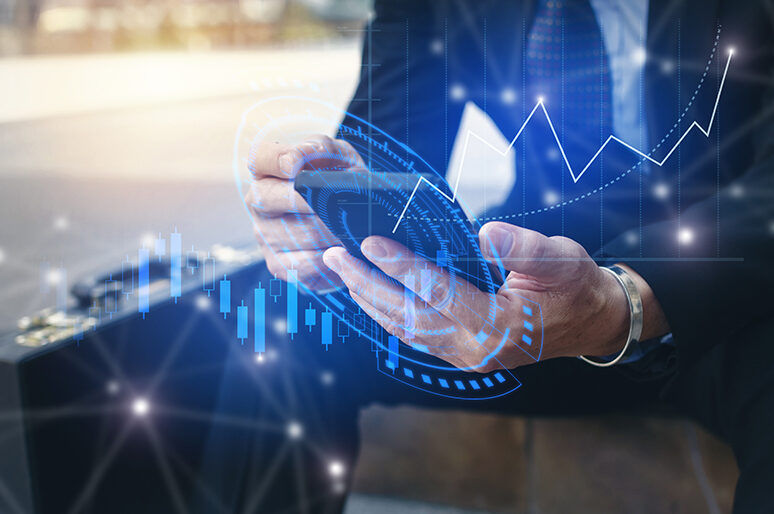 Go Live
Go Live is where it all comes together. Virtually all implementation activities support the Go Live. We are experienced with the ULTRAMAIN Go Live process and provide Ultramain Systems personnel onsite throughout the process. When issues arise, we quickly address them.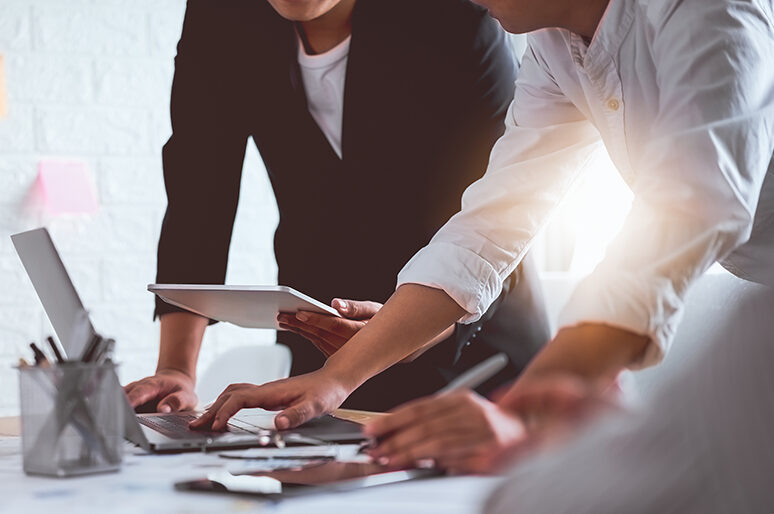 Project Management
We employ experienced project managers who know PM disciplines and who have extensive experience managing ULTRAMAIN® implementation projects. Our project managers stay with a project from start to finish. They are the initial and primary point of contact for management of all project related activities.