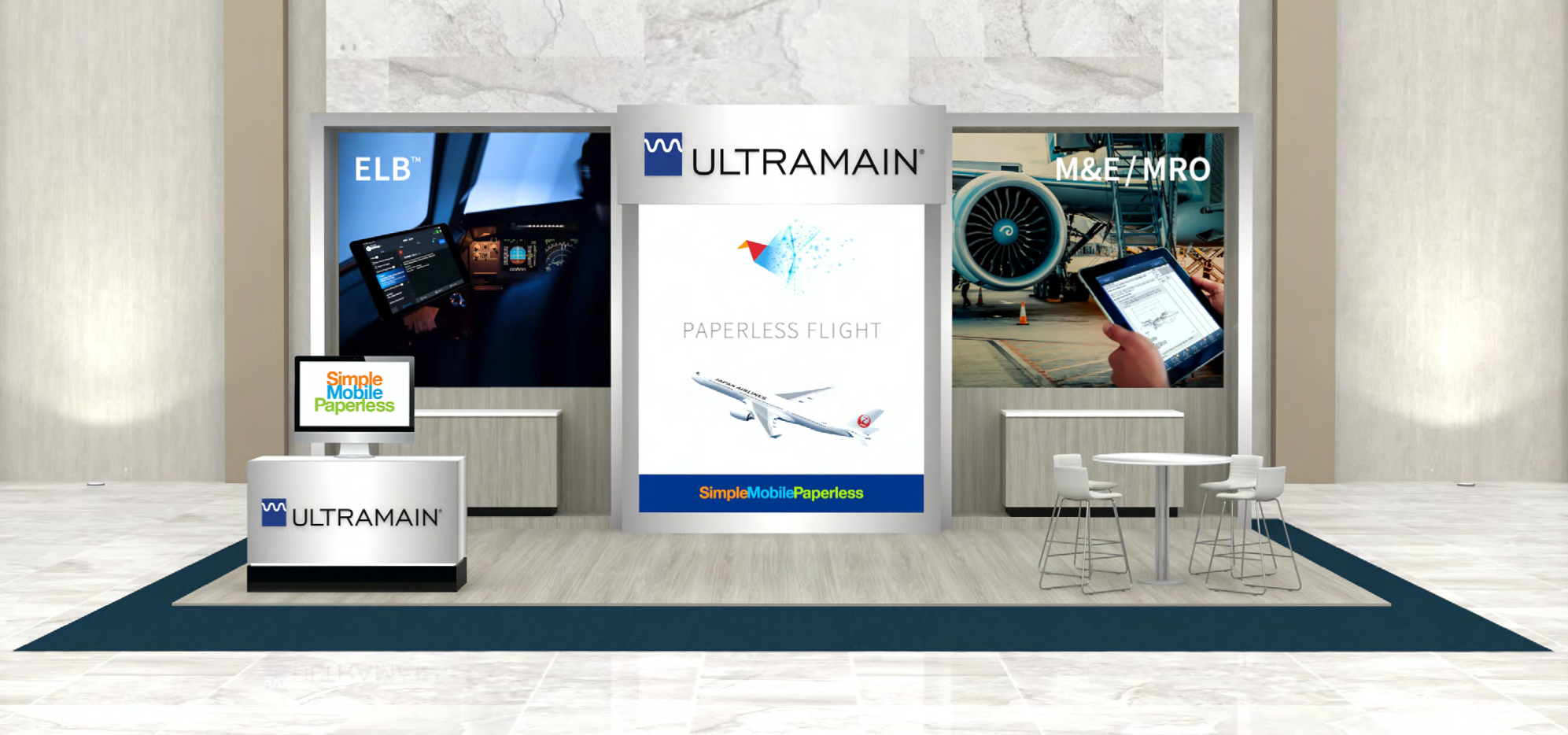 Our first virtual Conference & Expo with Aircraft Commerce was a success. The virtual event took place November 16-20, 2020. If you didn't get a chance to visit our booth during the live dates, please note, the expo floor will be open until November 27th.  We hope you will take the time to visit our booth and discover how our industry leading, paperless M&E / ELB software can help you improve efficiency and reduce costs. 
Registered delegates can visit the Ultramain Systems booth directly by clicking here.
If you haven't registered for the event, there is still time, click here to register.