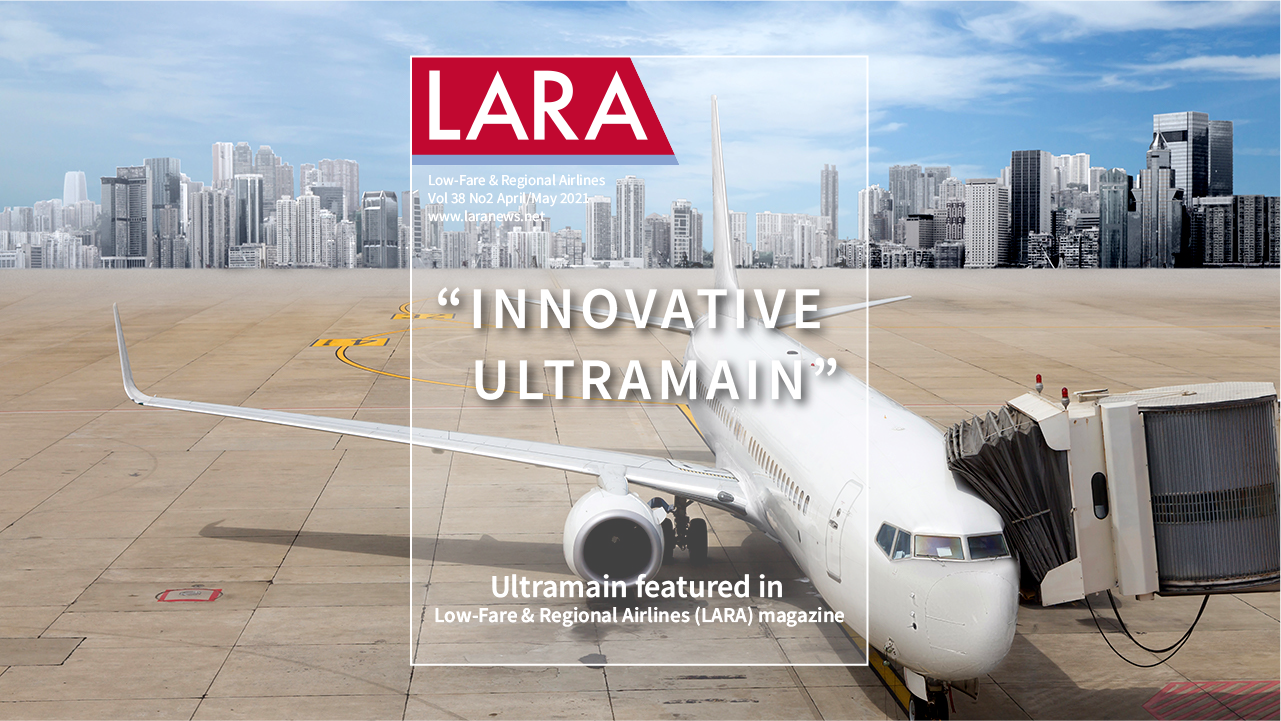 Ultramain's suite of M&E / MRO applications fully integrate maintenance operations, from line to base maintenance. Our products are easy-to-use and simplify the data collection process.  We strive to help our customers to reach maximum cost savings and efficiencies through the use of our innovative mobile applications such as Mobile Mechanic™, Mobile Inventory™, Mobile Executive™, GATe™ (Ground Activity Tracker), and ULTRAMAIN ELB™.
Ultramain has recently been featured in the 'Super Stock Highway' by Michael Doran, which highlights how IT and MROs have been working together in a partnership that has allowed both to flourish.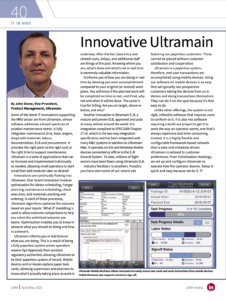 To read more about Ultramain's innovative solutions in the airline / MRO industry, click here to read the 'Innovative Ultramain' feature.
To read the full article visit page 39 in the April/May 2021 issue of LARA magazine.