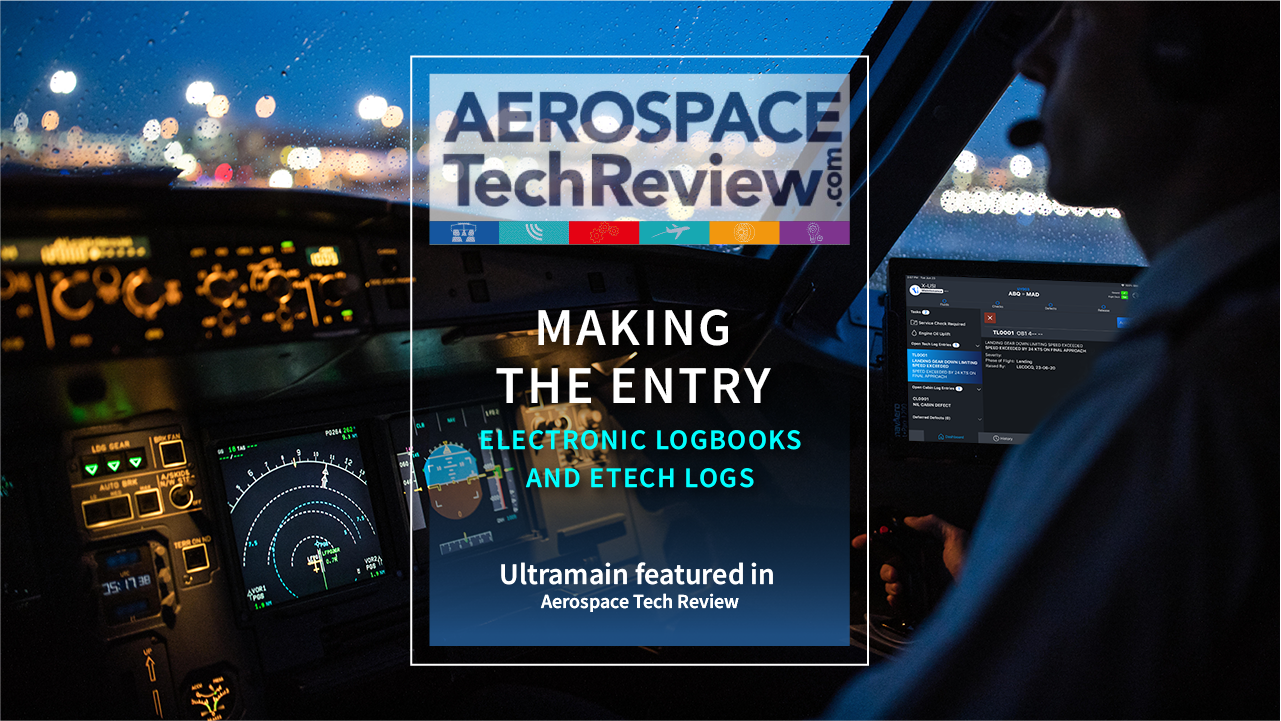 ULTRAMAIN® ELB™ is electronic technical logbook software that has been in production use for over a decade. Our software is in use at major airlines and has operational approval by multiple regulatory authorities around the world. Our software operates on iOS and Windows mobile devices and is focused on ease of use, timeliness, data integrity and ease of integration.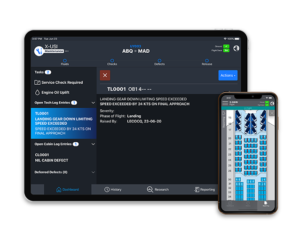 Ultramain was recently featured in the Spring 2021 issue of Aerospace Tech Review magazine, where Ian Harbison examines the differences between electronic logbook software vs. electronic technical logbook software and questions why paper is still so widely used with the industry. Ultramain's Vice President of Product Management provides insight based on our knowledge and industry experience. 
To read the full article, click here. 
Click here for more information on ULTRAMAIN Electronic Logbook
About ULTRAMAIN ELB – ULTRAMAIN ELB is the market leading electronic logbook software. It consists of tech log, cabin log, flight log and more. Our onboard software operates in the flight deck on installed EFB, notebooks, tablets and in the cabin on smart phones, tablets and IFE. The advanced design allow the software to operate offline as well as connected to ground systems.